A debut photographic exhibition for local and Kilkenny native Danny Lahart. A selection of images showcasing the true beauty of Kilkenny from a different angle.
"I see photography as just like life, in that, sometimes you just have to take a step back and look at things a little differently to see whats really in front of you".
Wander and explore Danny Lahart' much anticipated collection of photos of Kilkenny City and County during this years AKA Fringe Festival.
Venue :    1 William Street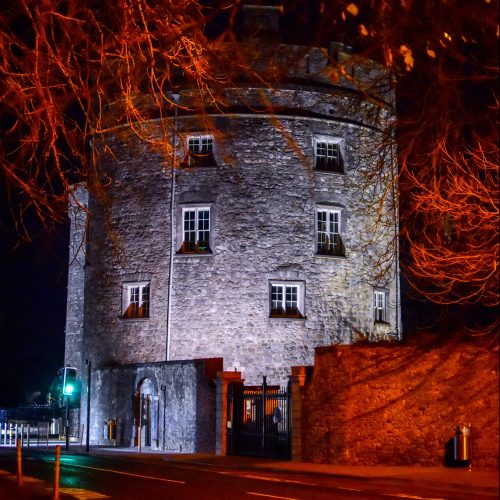 August 3 @ 10:00 — August 19 @ 20:00
1 William Street – Kilkenny