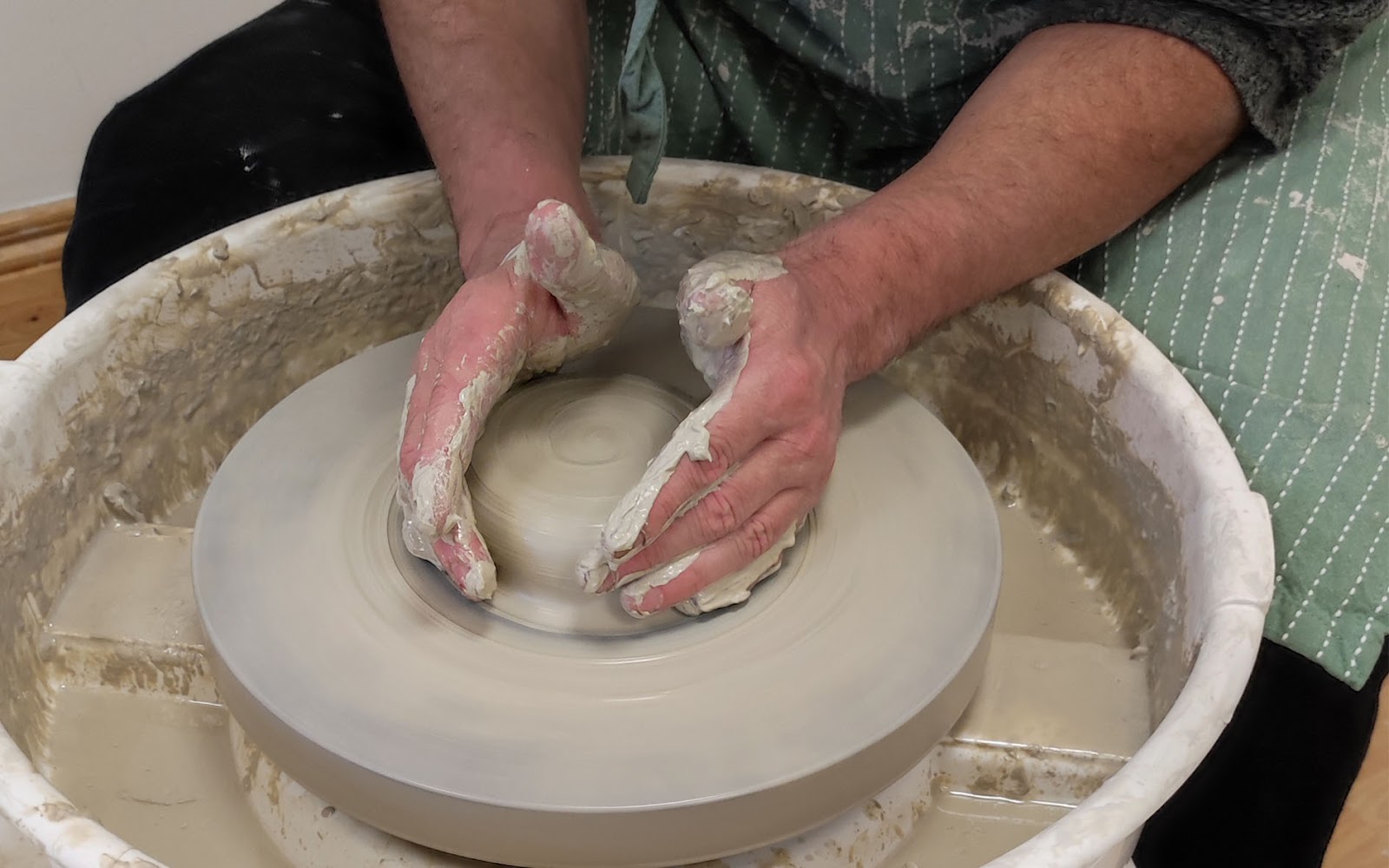 4 Day Throwing and handbuilding course
Over this wonderful 4 day course, you will spend time learning the skills of both hand building and throwing.
Spend the mornings on the potters wheel and the afternoons creating using the making techniques of slab building and coiling. Learn how to combine the two techniques to make your own personal work.
You will try various decorative techniques, including sgraffito, slip-painting and under-glazing to decorate your work. Bring your sketch book and your creativity and learn skills that you can apply to other personal projects.
Max class size 6.