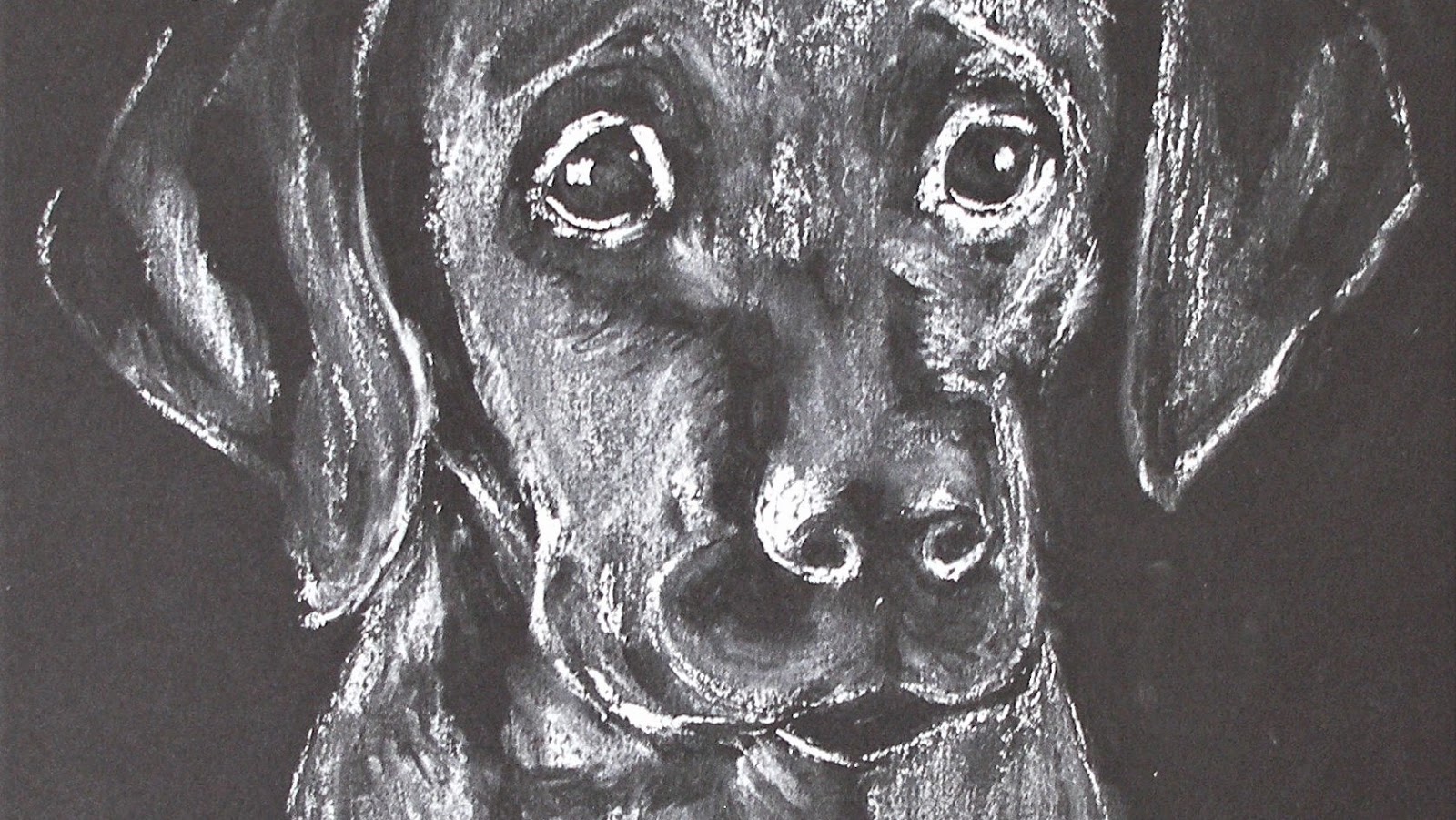 Art by Katarina, part of the "Retrospective" art exhibition
A selection of art works by Katarina Matejcikova (drawings, paintings, prints) displayed in a corridor of Community Hall, Thomastown, as a part of Thomastown Creative Arts Festival. This selection of art is also a part of the art exhibition "Retrospective".
You are welcome to view the main exhibition in Ormonde College, Kilkenny.