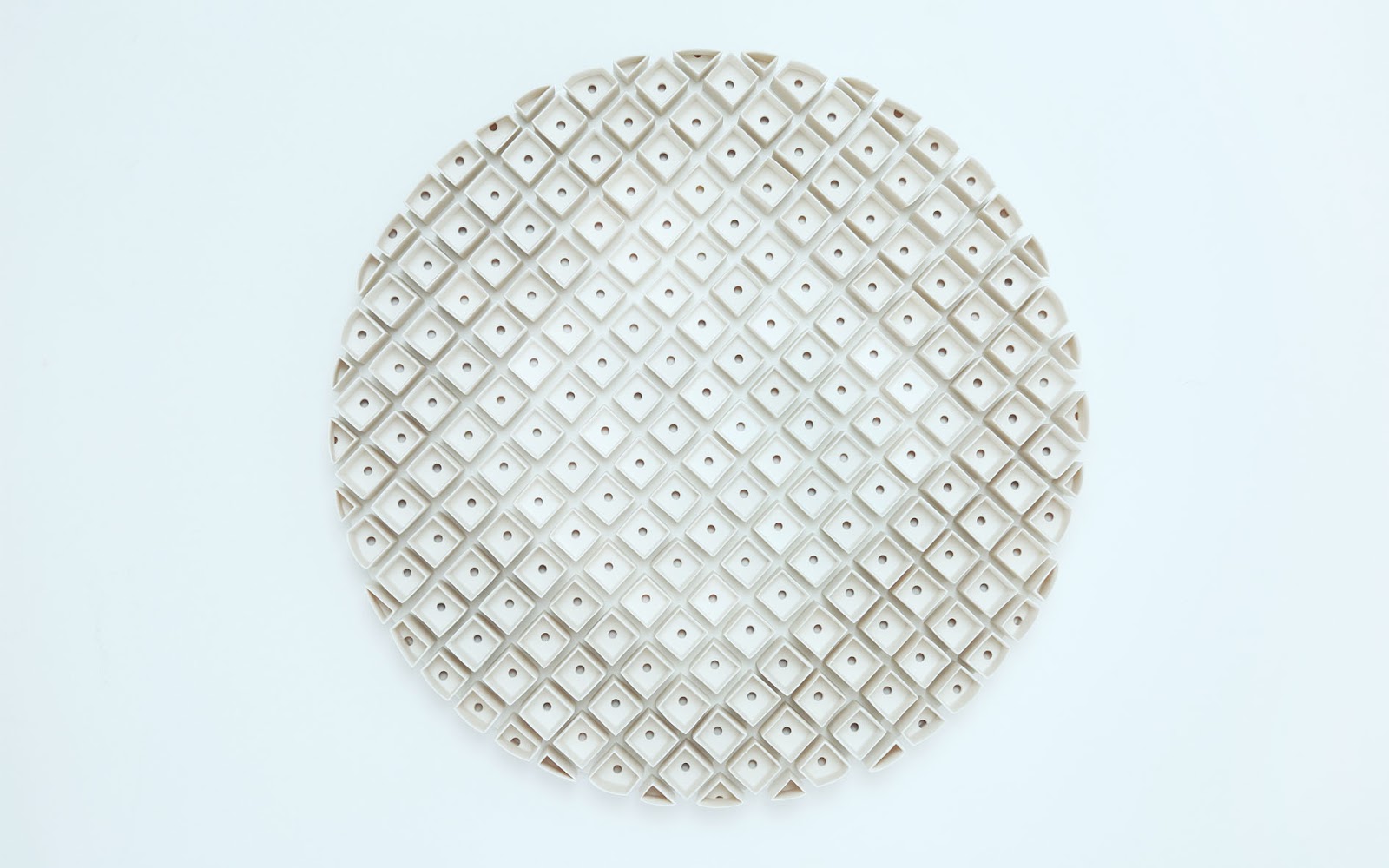 Clay Rooms -Talks and Demonstrations
Clay Rooms Kilkenny will be hosting a series of talks with Ceramic Artists Mark Campden, Gus Mabelson, Isobel Egan and Jim Behan. Each will present their work, the process and and demonstrate their techniques finishing with a question and answer session.
Isobel Egan will discuss her artistic practice and where she finds Inspiration. She will also discuss business and exhibition opportunities available to Ceramic Artists.
Gus Mabelson will give a presentation on large scale ceramic work / ceramic restoration ( mainly the work of John Kindness ) and ceramic printing techniques ( mono printing to digital ceramic decals ) and demonstrate the technique of applying a decal.
Mark Campden will demonstrate and explain the tin glaze maiolica and reduced pigment lustre painting techniques.
Jim Behan will demonstrate making and decorating slipware.
Times: 11:00 – 13:00 and 14:00 – 16:00