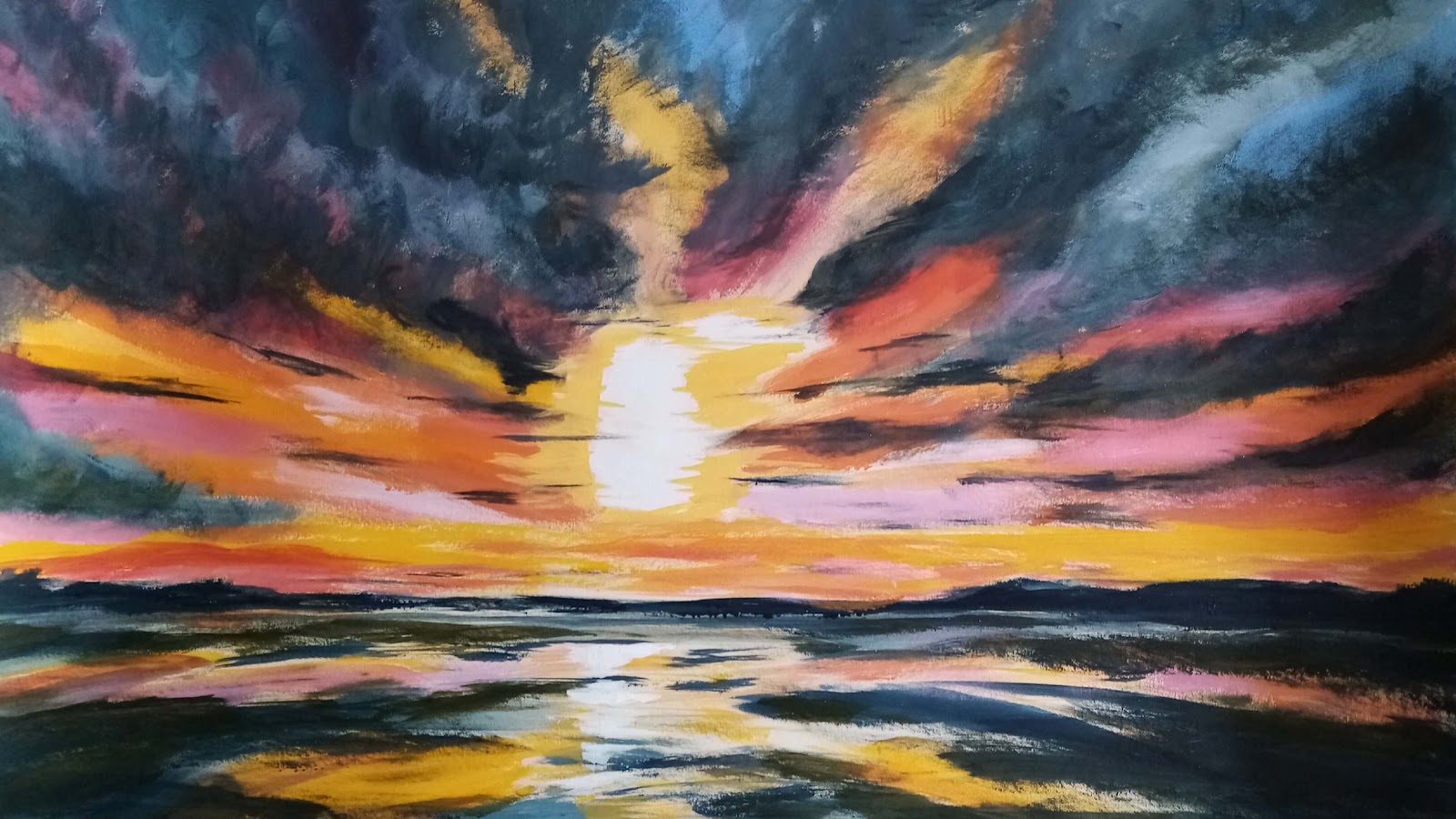 'Impression' Art Exhibition by Sakra
It is a collection of selected works by the artist Sakra who explores numerous techniques of art and creates using various media. At the exhibition, you will see oil and acrylic paintings as well as works created with the use of various photography techniques. The artist creates works inspired by the surrounding world of nature. Fascinated by light and color, she tries to capture and convey a whole range of emotions.
Some of her works will also be on display in the Community Hall, Thomastown (see Sakra's events for more details).