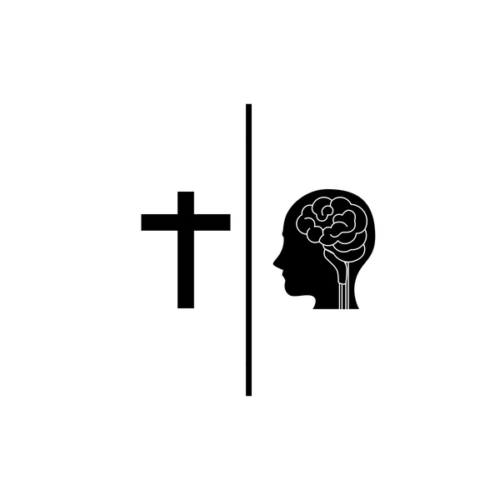 Let Us Think About It
To mark the approaching 10th anniversary of the passing of the philosopher, journalist and debater Christopher Hitchens, Savage Cabbage Productions would like to present an homage to the great man.
5 short public-speaking events to be held outdoors at various different locations on topics that were close to Christopher's heart i.e. Free speech, Organised religion, totalitarianism etc.
Begins at 12pm, performances every 2 hours.