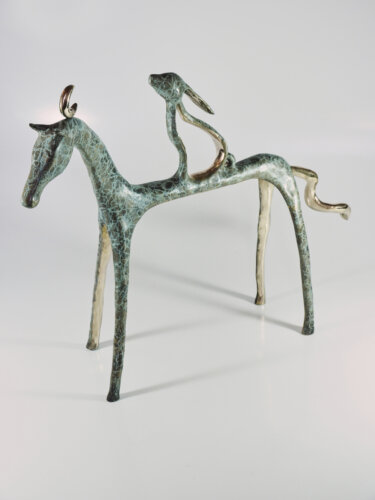 Open Studio
I am holding an open studio where visitors can come and see an exhibition of my bronze sculptures and also see work in progress.
The visitor will have the opportunity to chat with me and see how my ideas develop into sculptures.
The aim of my sculptures is to inspire people to look more carefully at the world around them to discover beauty at a glance through their, tactile and visual simplicity and I want to challenge the spectators imagination.