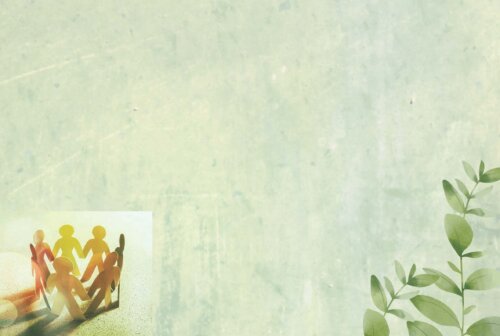 Remembrance & Resolution
Remembrance and Resolution
How will history remember 2020 and 2021? We will never forget how our world was upended but what of the next generation? What will they think?
Issues related to dying, death, care, loss and grief have been brought into sharp focus by the COVID-19 crisis. Remembrance events are very important in allowing a moment to pause, to reflect and honour those who have suffered personally, either through grief for a loved one and or, personal mental or physical illness.
The Kilkenny Humanist Group wishes to harness the power of the arts, cultural and creative responses of people to contribute to healing, remembrance and a look to the future. Over the weekend of 7/8 of August we invite you to come to our event and, chat, share your experiences and record your feelings and memories associated with Covid-19, on a canvas mural which will be erected especially for the event.
When concluded, the mural will be packed away and archived for the next generation to see and appreciate our experience at this time. Come along and be a part of this opportunity to speak to the future.