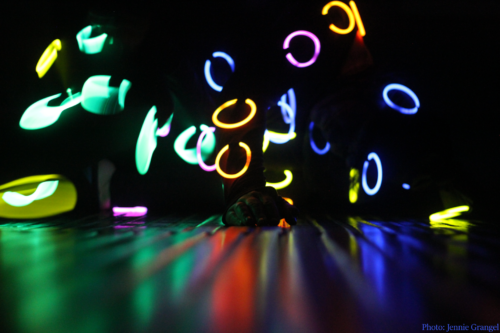 What is the Sound of One Heart Dancing?
What is the Sound of One Heart Dancing? is a virtual exhibition produced and directed by cross-disciplinary artist, Tia Vellani. The urge to create defies description. A fundamental form of creative expression that almost always occurs without words is dancing. The impulse to dance has been captured in photos of an illuminated dancer performing in the dark. The photos, which express the essence of the dance, have inspired the creation of new music. A video clip provides a glimpse behind the curtain. Performance-Helen Walsh. Photography-Jennie Grangel and Tia Vellani. Composition-Eoin Coffey, Sandra Mogensen, and Tia Vellani.
This event will be viewable on this page from 7th August 3pm.
Patreon: http://patreon.com/tiavellani
Virtual Launch on Zoom here.