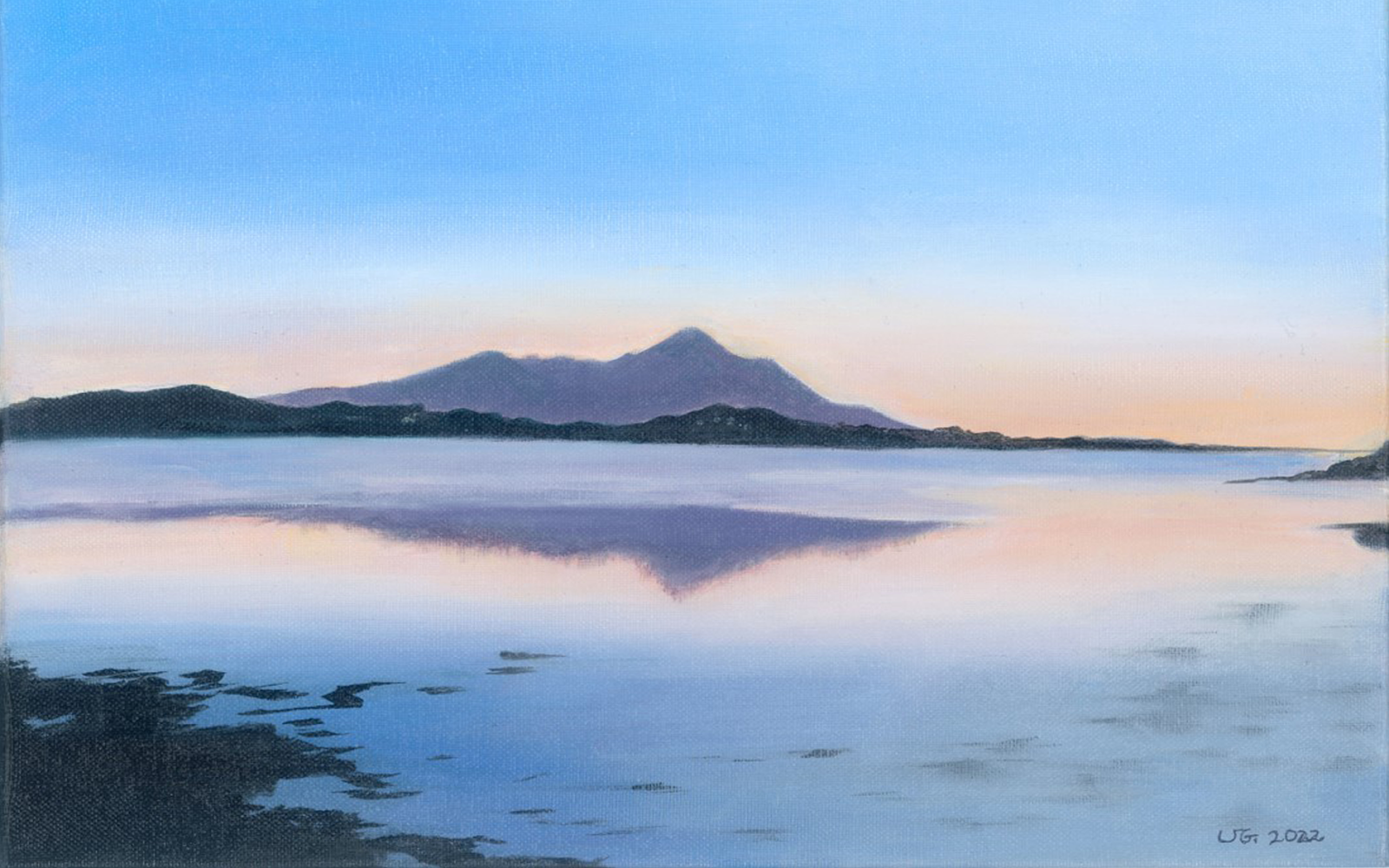 Bennettsbridge Art Group 2023 Collection
Bennettsbridge Art Group has been in existence since 2000 and prides itself in encouraging exploration of all types of media. This year, oils have been the medium of choice for most of the artists. The 2023 Exhibition is representative of the individuality that exists in the group.
Exhibition Opening Night – Friday 11th August at 7pm.