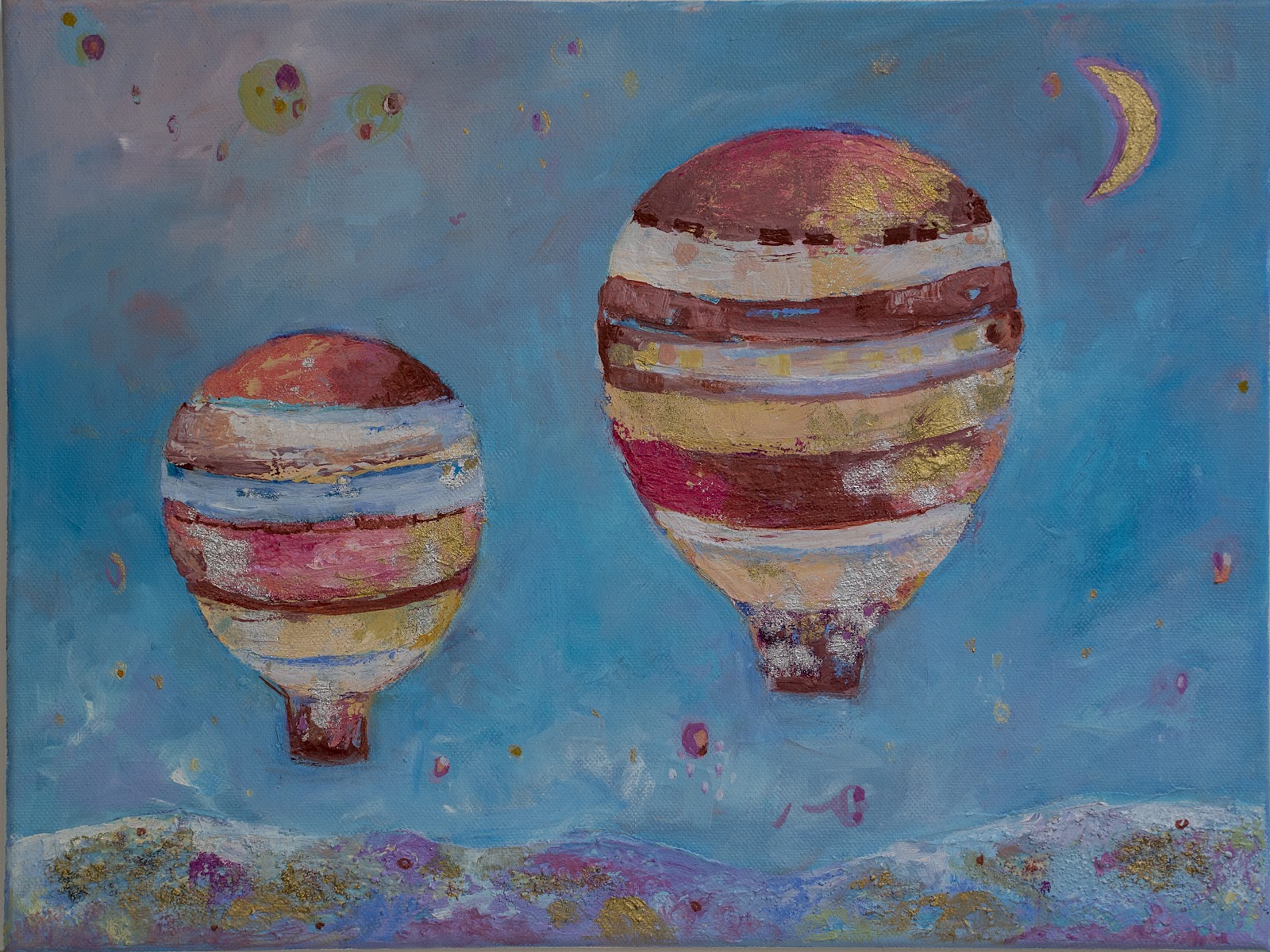 Neon Lights and Underwater World
Neon Lights and Underwater World is an exhibition of mixed media paintings by Kilkenny based artist Sonja Horgan. The abstract mixed media artwork is inspired by the bright and colourful lights that we find in nature especially in the bright and vibrant underwater world as well as the neon city lights.
Sonja uses acrylic, oil and mixed media to create her multi-layered paintings. The paintings have a lot of contrast of the pastel and light backgrounds and bright neon colour accents. Sonja's underwater inspired paintings evoke the atmosphere of tranquility and the abstract cityscapes have the pop of colour effect.