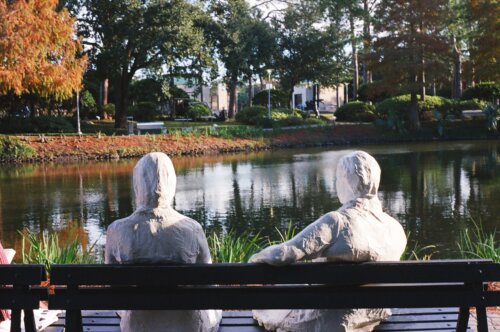 Passages
Live Performance:
Passages takes you on a walk into the heart of Kilkenny, where you are guided by three-strangers around the streets you once thought you knew. Part-adventure, part self-reflection- this thought-provoking audio-promenade work invites you to reflect and re-visit the fragments of life that so often pass by unnoticed.
Each performance is approximately 45mins, with shows occurring every 30 minutes.
Bookings to be made through the website.